Find your new fashion favourites here!
Inspired by the women of today, we're always with you every step of the way!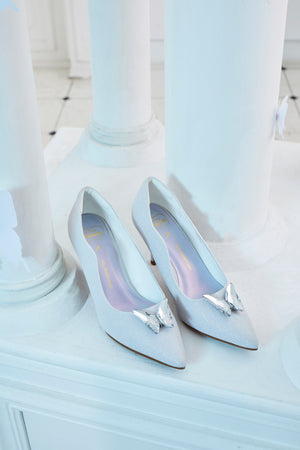 Dreaming of Dancing
It's the perfect pair to dance the night away in.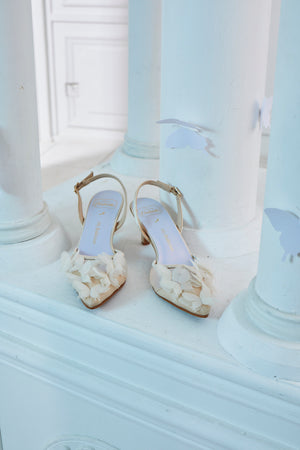 Fly To Your Dreams
Be swept off your feet in these romantic heels!
The Signatures
Our all time best-selling signature designs are here to serve you with the exceptional comfortness and style.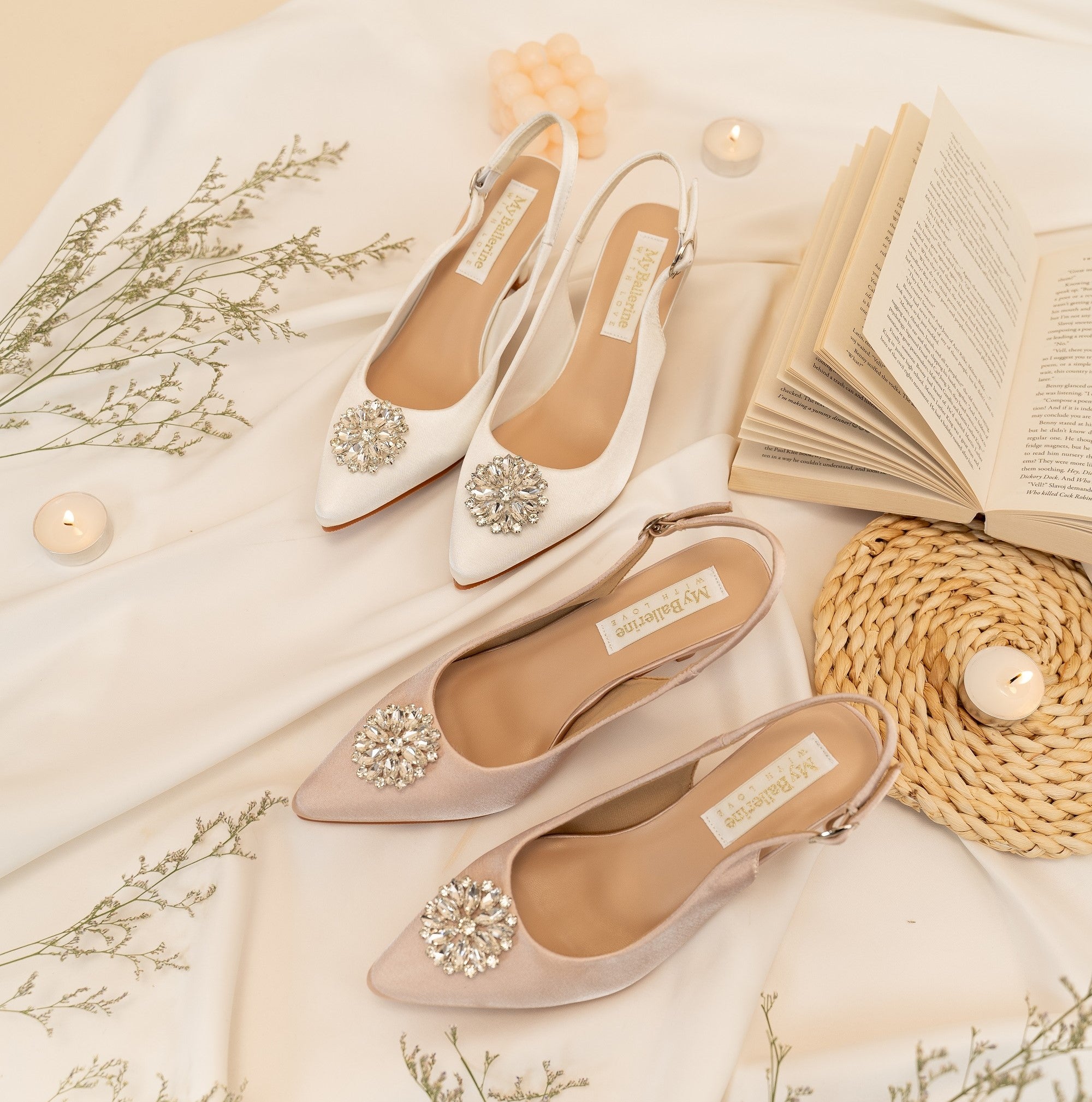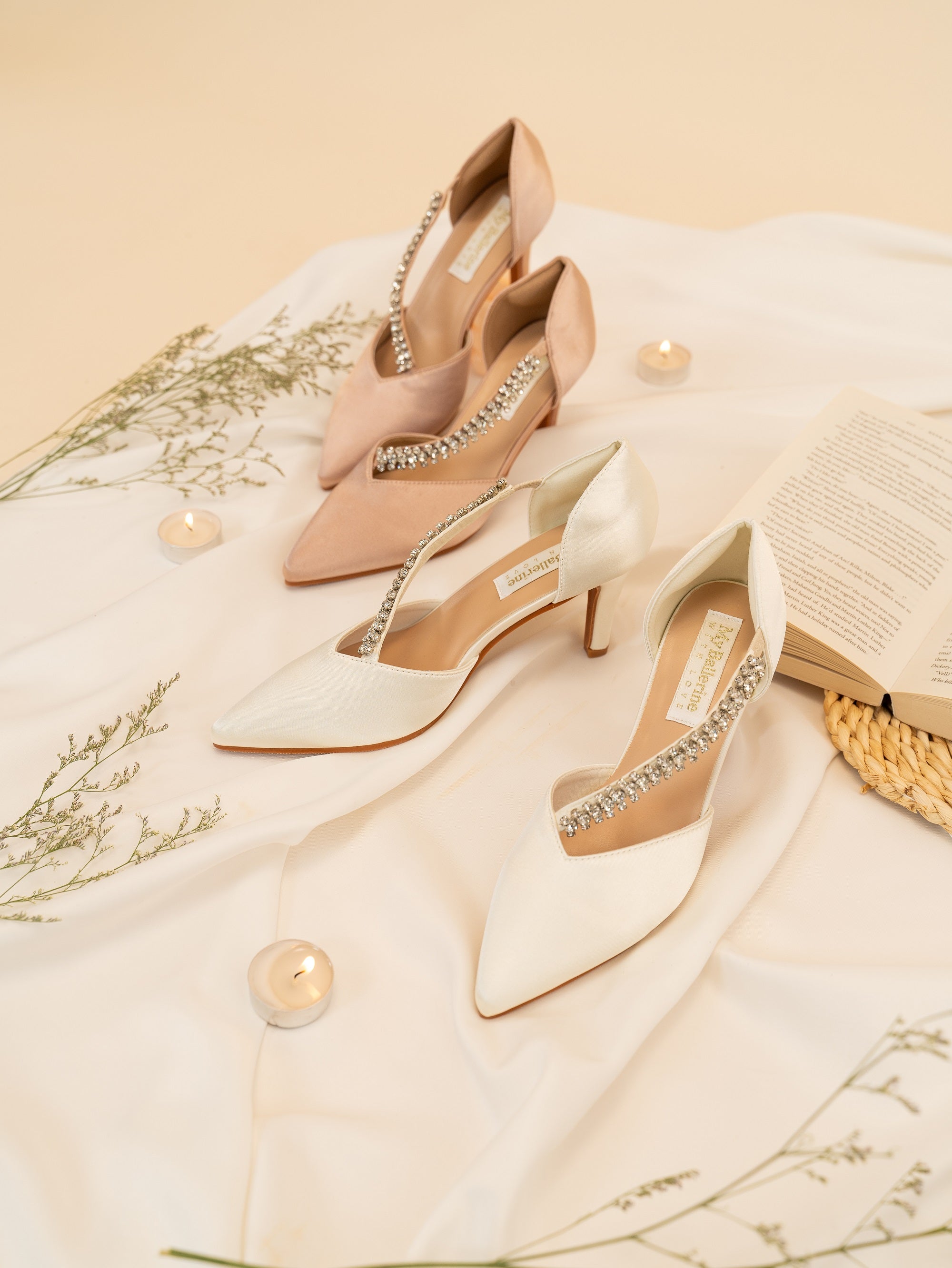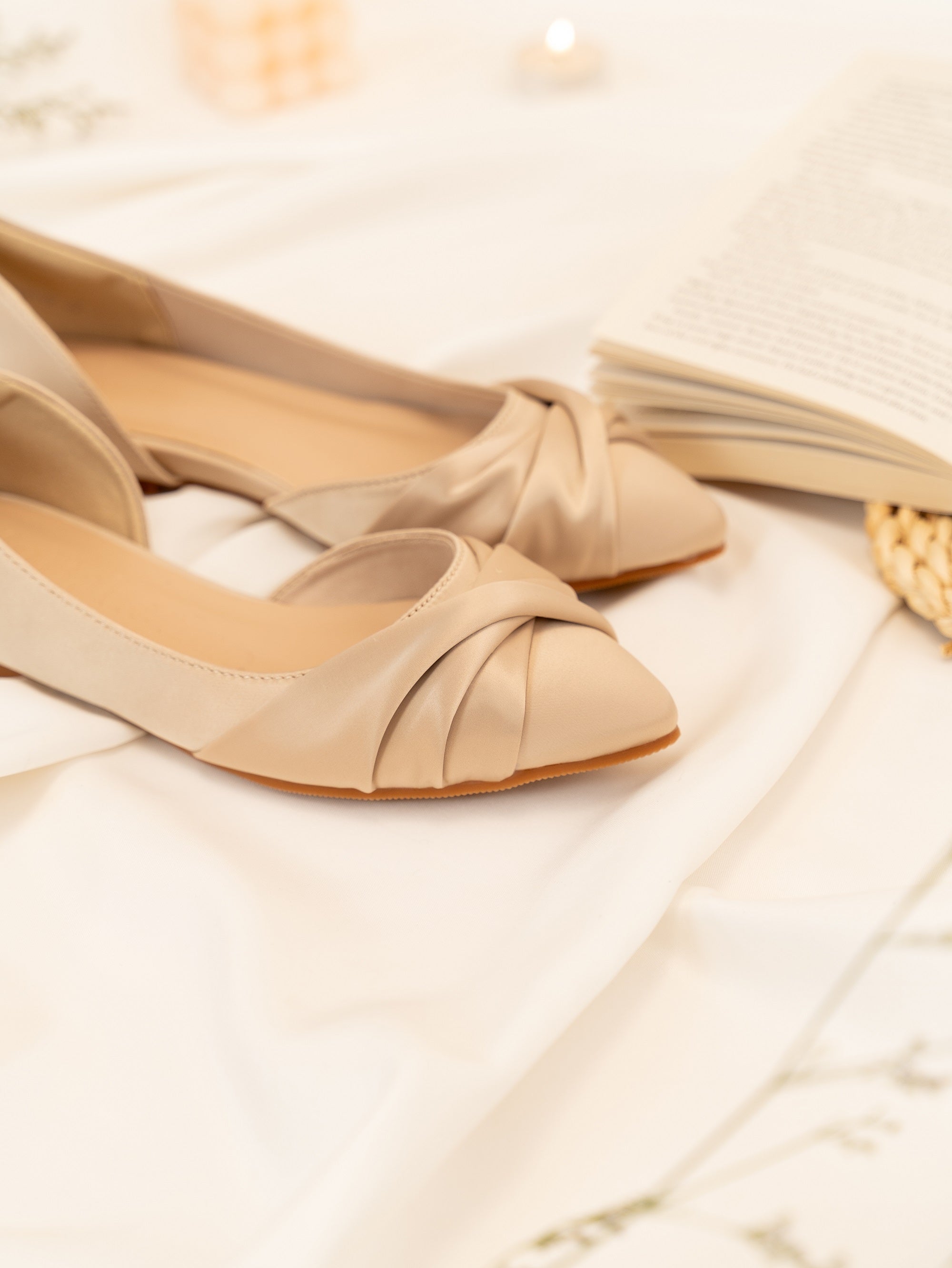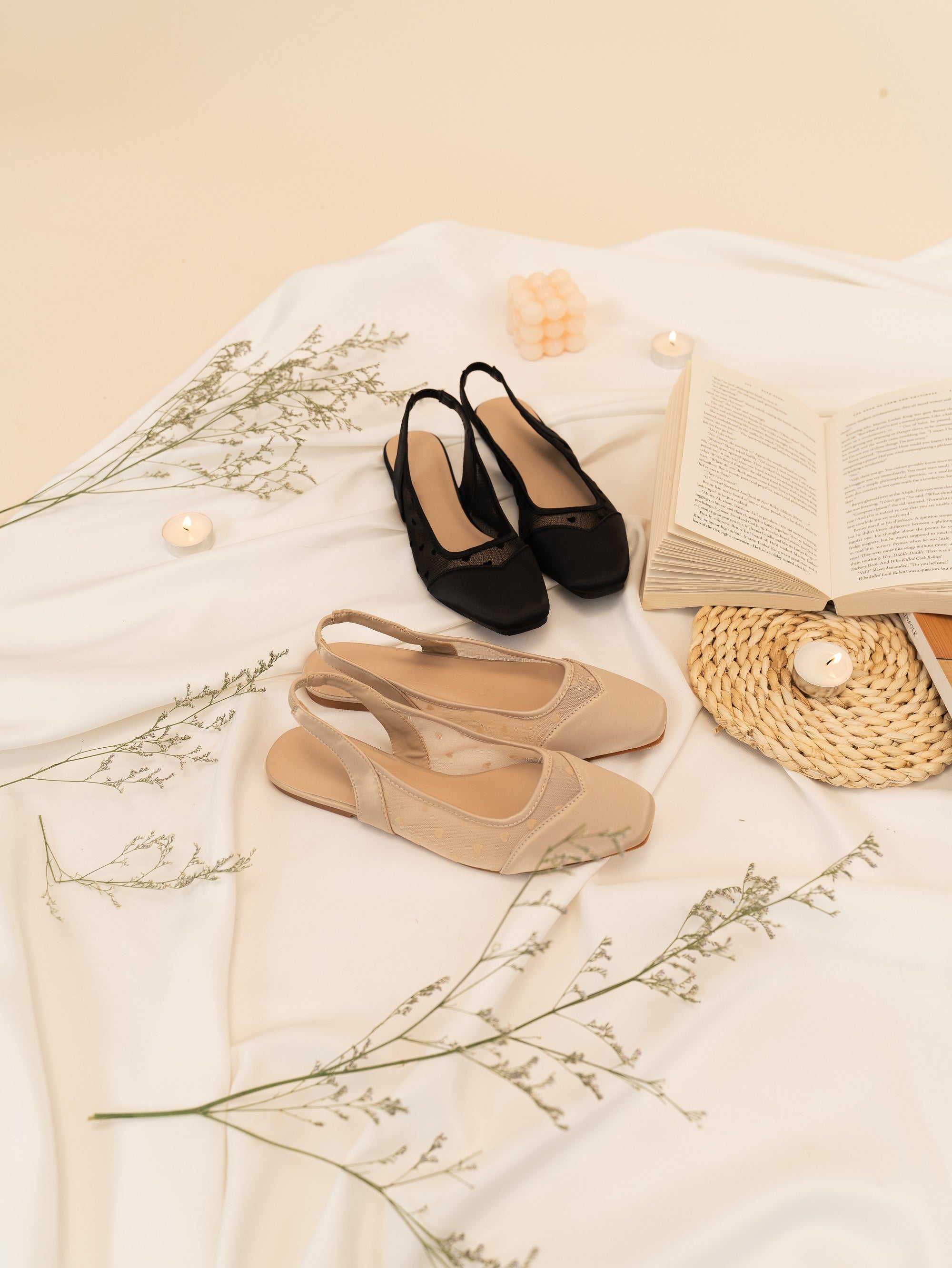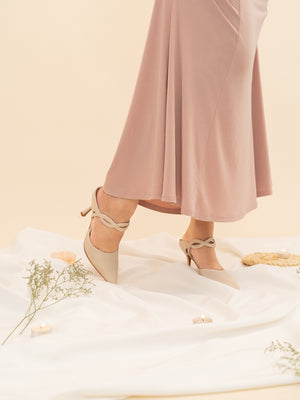 Gabriella
These enchanting mules are as comfy as they are beautiful.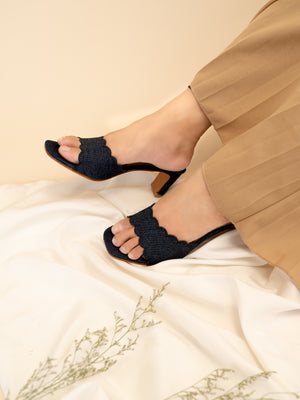 Carmen
A fan favourite in an all-new colour & texture.