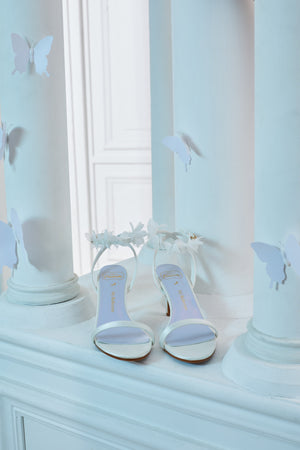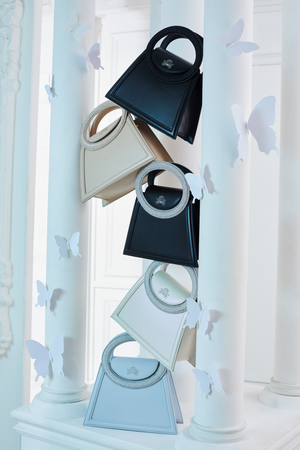 Step into a world of enchantment and magical transformation.
Bibbidi bobbidi boo! With these bejeweled, bedazzled beauties - get ready to be enchanted! Inspired by Disney's very own Cinderella, each shimmery and shiny piece was specially curated for the everyday princesses and queens. A pumpkin turns into a carriage as Cinderella transforms into a princess; a heartening reminder to transfigure each day into an enchanting occasion.
Launching 26th September, 9:00PM.